Smoked delights that heat things up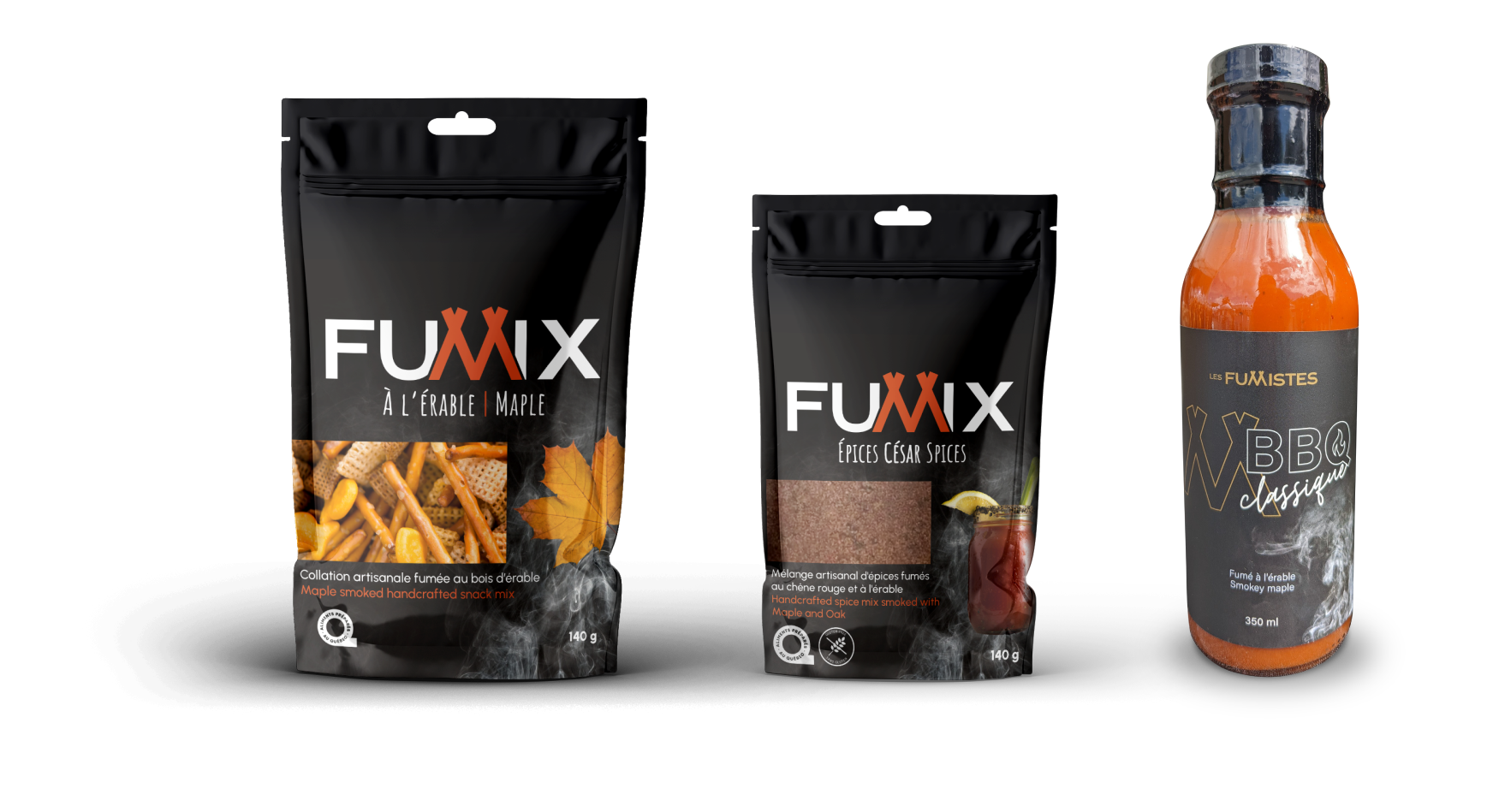 Choose your flavor!
AUTHENTIC TASTE
Ignite your meals with FUMIX. Our products pay tribute to Marshall's family recipe, inherited from the southeastern United States. Each bite is infused with this history passed down from generation to generation. Slowly smoked at low temperatures with 100% Quebec wood, our unique creations will take you on a journey to the heart of smoked flavors. Welcome to our world where authenticity and good taste meet!
Fumix follows you everywhere
The best moments are those we share together. That's why we've prepared easy-to-carry products! Designed for food lovers, our smoked creations are perfect for epic evenings! Whether it's around a BBQ, watching a movie, or on a camping trip, FUMIX is the guest that will make a grand entrance! PS: you can also keep them just for yourself!
Find out where to get them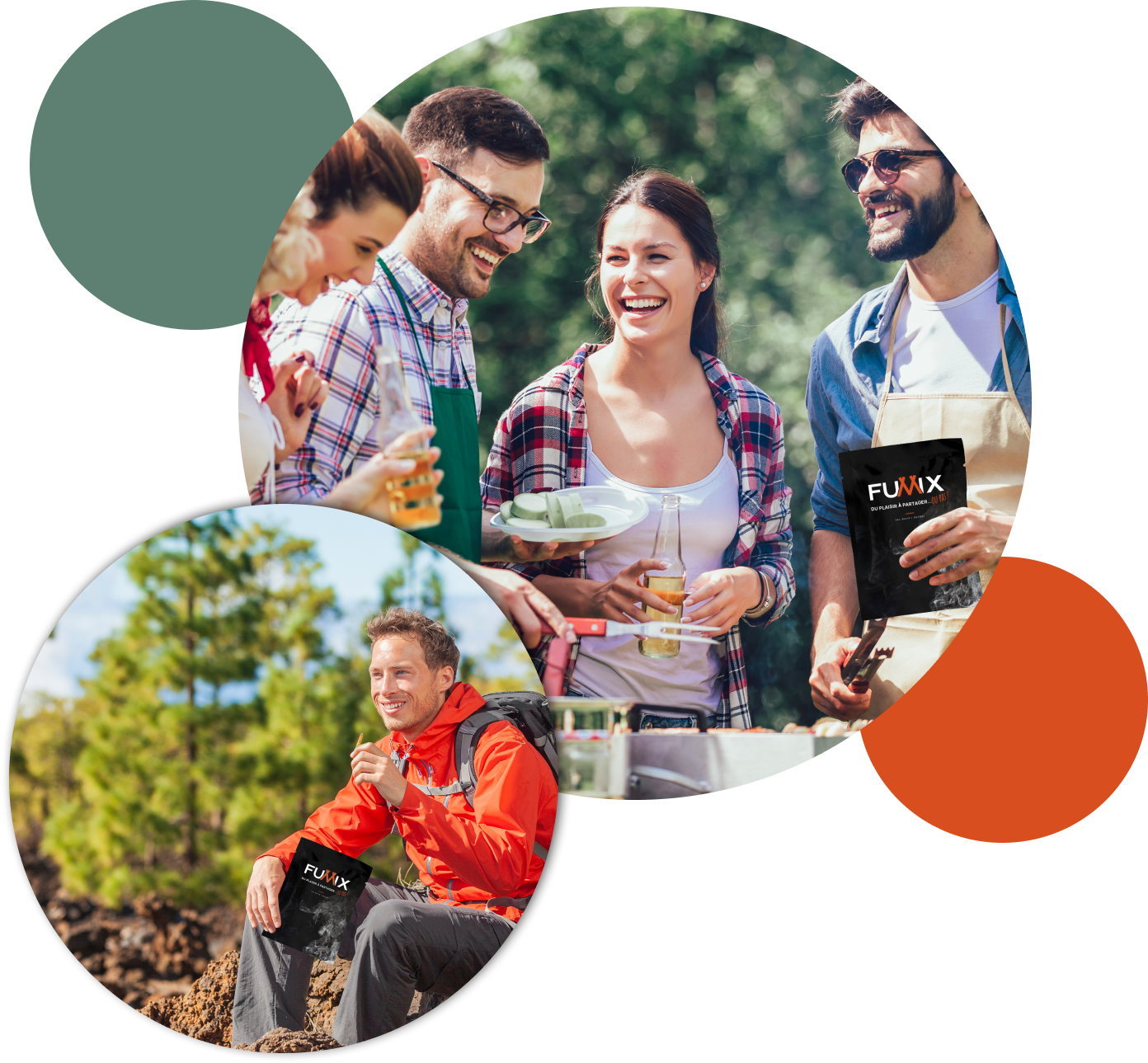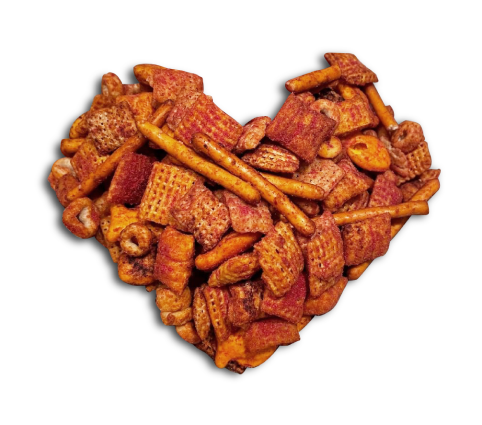 Local company
with strong values
For our operations, we promote the social and professional inclusion of people with functional limitations. By integrating these people into our teams, we not only contribute to the social economy, but we also offer stimulating work opportunities that promote skill development while providing quality training.
We work closely with our partner, Inter Action Travail, to make our products.
Discover our story